2022 CONVEY-ALL 1650-TL BELT CONVEYOR **(Currently Sold Out)**
Call for Details
Overview
Brand: Convey-All
Condition: New
Type: Belt Conveyor
Description
2022 Convey-All 1650-TL Belt Conveyor


• Self-contained drive system.
• Heavy duty mover kit.
• Convenient control station.
• Steel fuel tank and hydraulic oil reservoir.
• Discharge hood with electric actuator.
• Winter Kit.
• Work lights.

Call in today to talk to our friendly staff!
1(866) 210-3654

Here at Altona Farm Service we have been serving our community for over 65 years and pride ourselves on knowing every product that comes through the door to help you make the choices that
will help you in for years to come!
Email us for more information about 2022 CONVEY-ALL 1650-TL BELT CONVEYOR **(Currently Sold Out)**
Equipment Brands We Carry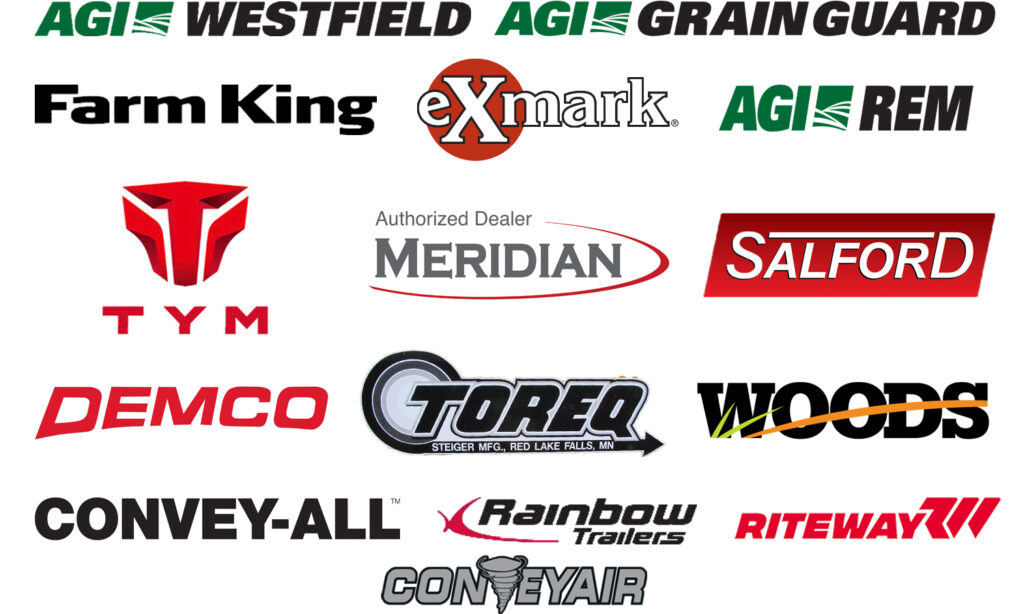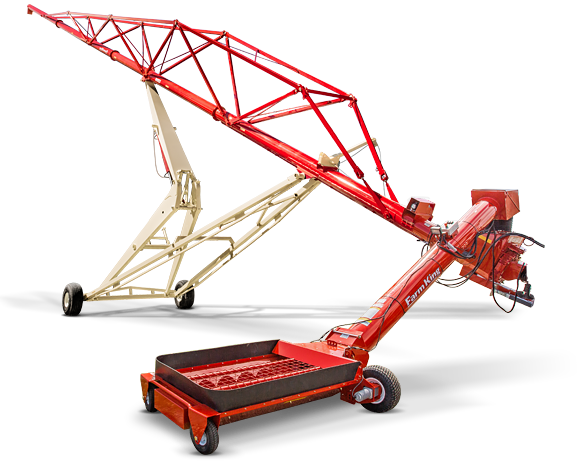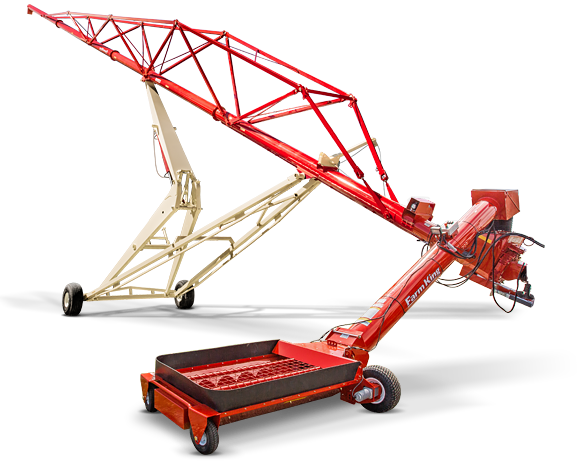 The Red River Valley's
New & Used Ag Equipment Specialists