AFS BLACK FRIDAY ON NOW!
UP TO 50% OFF Select Items
Stay Tuned for Thursday at 12:00 PM for some crazy deals
Want to know the latest and greatest deals? Sign up for our Email Newsletter to unlock exclusive promotions!
Interested in a product?
If you have questions about the services we offer please contact us to find out more!
Equipment Brands We Carry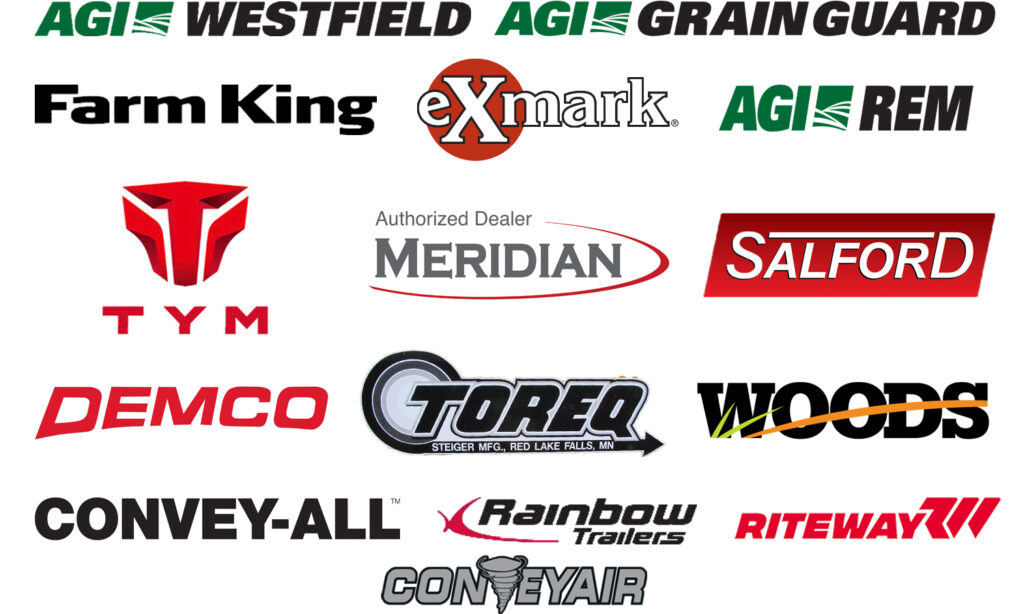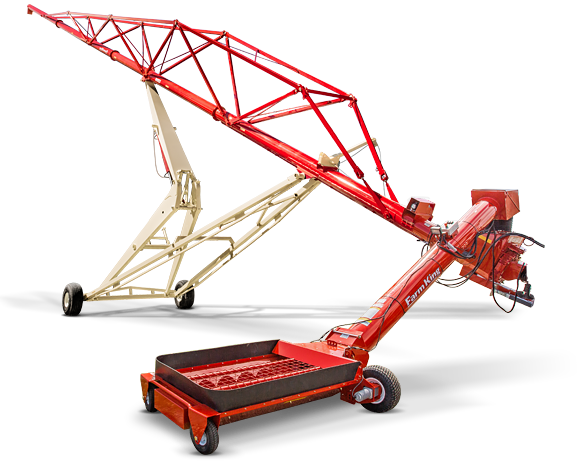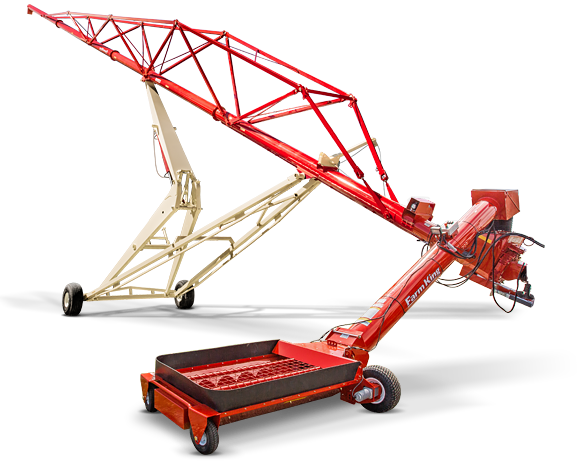 The Red River Valley's
New & Used Ag Equipment Specialists